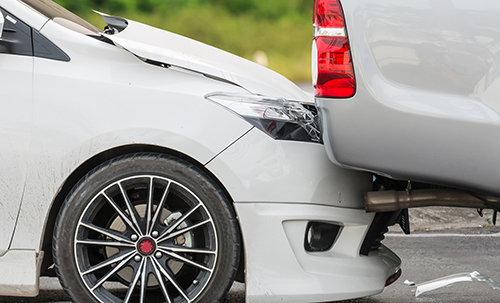 A bent bumper. A dented door. A crushed trunk or hood. There's no telling what type of damage you're going to leave the scene of an accident with. Rest assured, whatever damage your car has sustained, Wreck-a-Mended Body Shop is ready to fix it. We're proud to be the most reliable, best-quality collision repair shop in Colfax, Grant Parish, Kateland, and Aloha, LA.
Our team knows that you rely on your car each and every day. That's why we work fast and with precision, to ensure any damages sustained in an accident are erased completely. No matter the scope of the damage or the complexities of your vehicle, trust our talented team to put in the quality work needed to correct any damages incurred in a collision.
Frame Work
One of the biggest components of a collision repair shop in Grant Parish, LA is repairing the frame. Not every shop is equipped to provide frame repairs. Our shop is. We can bend and restore your frame back to perfection, to ensure all superficial repairs align correctly. We don't settle for bumpers that are "good enough" or a hood that's "almost perfect." Instead, we approach your complete repair with an eye for perfection. It starts with quality frame repair, and ends with a car that looks brand-new again.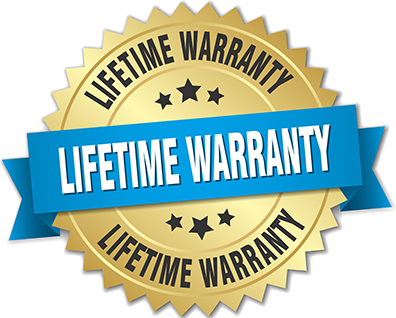 Lifetime Warranty
All of the collision repairs that come through our shop are guaranteed for excellence and quality for as long as you own your vehicle. This is why our customers recommend us to friends and family anytime there's an accident! You'll know upfront what the cost is, how long our repairs will take and you'll walk away from the entire situation with peace of mind in the level of workmanship we put in.
Get Collision Repair
Don't let auto damages remind you of a recent accident. Instead, let the team at Wreck-a-Mended Body Shop erase any damages left behind by your collision. Our team works on all makes and models, with the highest quality standards in mind at all times. Contact us today by calling 318-627-5077 to schedule your appointment for collision repair, auto painting, auto glass repair, and more.